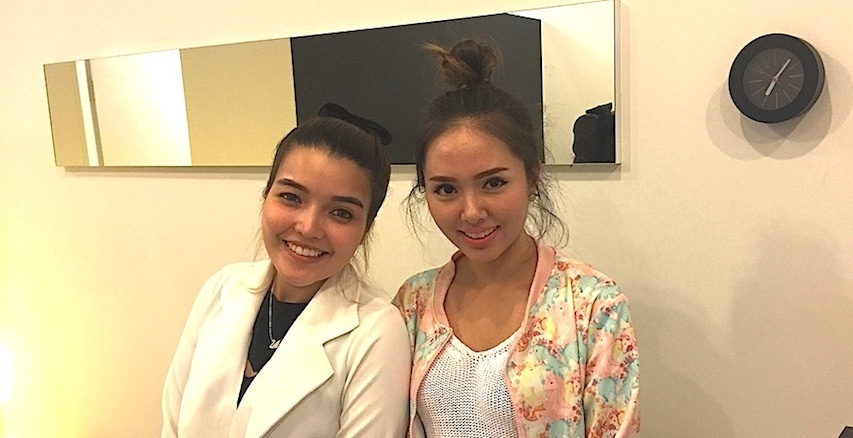 "Initially my face was irritated by some cream, that caused a severely acne came up, both comedo and inflamed acne. After coming here till 10th last month, my face has greatly improved. Acne has been reduced a lot. Acne Clear Plus help reduce acne and irritation effectively. Skin texture of my face has become stronger."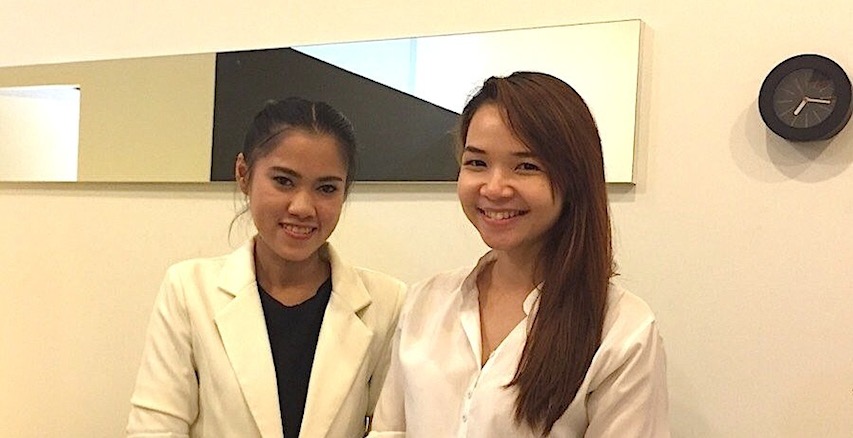 "Very good. Especially, the 4 creams which given in the package. After receiving the treatment, I can notice that my acne has been really reduced. Although, I get stress out sometimes, I do not have severe acne as before. This package is very worthy."

"My acne has reduced a lot. I like the treatment period. Staffs always provide a great care for my face. I have been working on my acne for 5 months now. All the acne has gone from previously existing all my face."
See more results »
Learn more information »
Back to all facial treatments »
Appointment for receiving treatment »

Our signature treatments: Acne Treatment | Acne Scar Treatment | Microdermabrasion